Director: NFL Rochester
Married to Ida Bush 36 years, 4 children and 5 grand children.
Moved to Rochester 1992 Graduated John Marshall Chicago 1977
US Army & Army Reserves 1977-1995
Riverland Tech. Rochester MN 1994-1996.
Been in Re-entry since 2003.
Next Chapter as men ministry Coordinator 2006-2013. Volunteer staff 2004-2006.
Damascus way case manager 2013-2018
Volunteer Olmsted county jail 2010-2018
Served on next chapter Board of Directors from 2005-2011
Served on Team Rochester board 2016-Pesent
Board of Deacons Rochester assembly 2017-Present
I have been in Ministry for the past 15 years and have a passion for those
Who have been caught up in the cycle of addition and crime and feel that I can help them out of that cycle by helping the to build a relationship with jesus.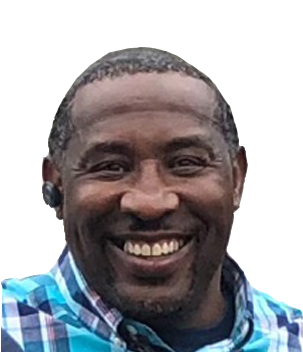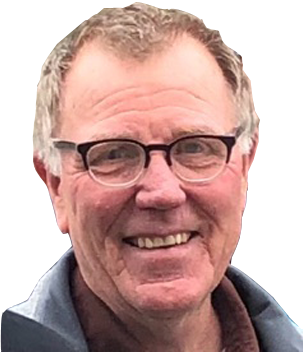 God's grace saved me at age 27. I have been married for 47 years, have 3 daughters and have lived in Rochester most all of my life. I started in jail and prison ministry in 1991 as a volunteer in the Olmsted County Jail where I continue to volunteer weekly. I had the privilege of being a part of founding Rochester Network for ReEntry in 1999. I am thankful for the opportunity I have now to participate in Network for Life Rochester.
Charles Johnston, owner of C-n-J Construction. I spent many years under the spell of substance abuse and rebellion, running from a past of a dysfunctional and abusive childhood. While serving a sentence of 10 months in jail, I was visited by several people through jail ministries, one of which was Andy Kilen. It was through the love of Jesus that was shown to me while incarcerated, that brought me to the end of myself. I surrendered to the Lord in 2000, but it took me a few more years to undo some of the destructive behavioral patterns I was accustomed to, but it was certainly the catalyst that drew me into reaching out to others who walk the same path I had walked. Since then, I have served with several local outreach ministries, including outdoor youth ministries, and now, on the board of NFL. I have learned that it is only through continual, constant contact with our Creator, that we can find total surrender, and where victory from whatever our past holds, that allows us to walk in true Freedom. God has called me to share this good news with others who walk a similar journey.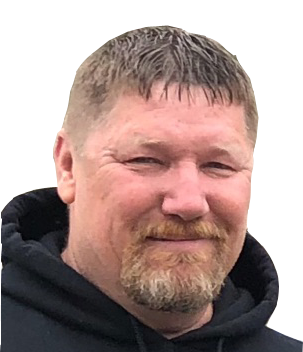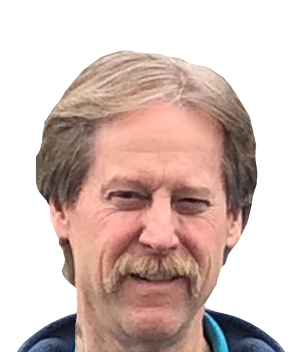 I am a Rochester native who is married and have two adult children. I have worked in the construction and computer field for over 40 years. I came to the saving knowledge of Jesus Christ after years of struggling to find the answer to the meaning of life. My desire is to help show others how to accept this free gift and change their life forever. I am excited to be a part of the NFL team where my hope is to help make a difference in one's life with the programs that are offered.
As a retired chaplain with Mayo Clinic, Rochester, i am a Board Certified Chaplain (in good standing) with the Association of Professional Chaplains (APC). I am also an ordained minister in current standing with the General Council of the Assemblies of God, Springfield, Missouri. I also have my Ecclesiastical Endorsement for Specialized Ministry (Chaplain Ministries) with the Commission of Chaplains, General Council of the Assemblies of God, Springfield, Missouri.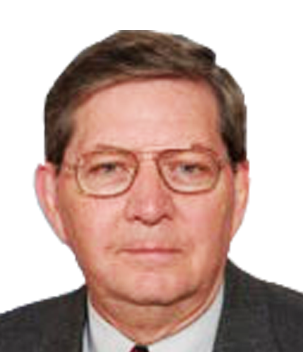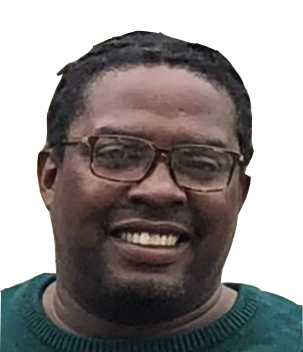 I was born in Chicago, IL on September 16, 1970. I grew up in a Christian home, so I attended church three to four times a week. I attended Westcott Elementary and Middle school and Calumet High School where I was a standout basketball player, but I also discovered a passion for selling drugs that eventually landed me in and out of jail for the next twenty years after high school. I finally realized that if I did not change I would spend the rest of my life in prison or death at a young age. In my desire to change I was looking for a purpose. In my search I turned my life over to someone I could trust and who loved me when I did not love myself, he is Jesus Christ.
 I am now the proud father of thirteen-year-old twins (Tony and Olivia), married to Lia Tipton, employed by Rochester Public Schools and Family Service Rochester. I attend Autumn Ridge Church and volunteer with various organizations in Rochester who support families that are impacted by crime and poverty. The proudest moment to date in my life was when I graduated from Crossroads College with a BS in Counseling and my mother was able to attend and tell me "Job well done my son." Life is like a Bible with no letters written on the pages. The cover shows promise but the inside is a mystery to the eyes of the beholder.
The day that I committed my life to the lord was in a jail cell in 2010.  It changed my life for good.   I asked for forgiveness and told God I'm ready for a change please lead me in a new direction.  I have been sober now for 8.5 years.  God has directed my life.  He has given me an amazing wife and 2 awesome kids.  I love being the husband and father they need. God is good.